Flying Career with KC
Outstanding individuals make outstanding organizations. At KC Power Infra Pvt. Ltd., we take great pride in our people - they are partners and drivers of our success. This has been an abiding principle with us from the inception.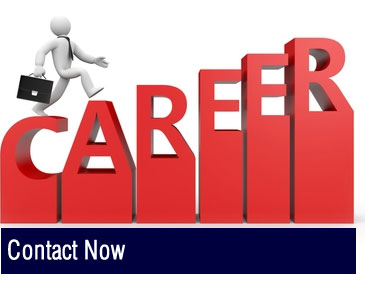 'Everyone can make a Difference' is one of our Values. We believe that each personnel is our Talent and our pursuit is to build future leaders who create value. For those who are ready to take charge and lead from the front, KC Power is the place to be. Our areas of strength consistently include Customer Focus, Continual Process Improvements, Leadership Communication and ample Learning Opportunities.

Our relentless pursuit is to build the competencies and capabilities of our people. Our close-knit teams bring together a rich variety of skills, experiences and perspectives. We see our diversity as a vital strategic advantage and actively seek to build on it by attracting talented individuals from a wide range of cultural, geographic and educational backgrounds. We have developed a culture that nurtures independent thinking, while at the same time providing opportunities to excel in a collaborative, team-based environment.


Managing Director
KC Power Infra Power Pvt. Ltd.